ABOUT US
Overview
Name

Japan Cultural Heritage Consultancy

Office Location

Iwanami-shoten Hitotsubashi Building 13F
2-5-5 Hitotsubashi, Chiyada-ku, Tokyo
Postal code: 101-0003
Phone : +81 (0)3 5276-8200
Fax : +81 (0)3 5276-8201
E-mail jigyouhonbu@b-hozon.co.jp

Company registrations

First Class Architectural Office (Tokyo Metropolitan Governor Registration No. 38418)
Construction Business Consultancy, Construction division (Ministry of Land, Infrastructure, Transport and Tourism. Kanto Regional Development Bureau, Ken 28 No. 8673)
Land Surveying office (Ministry of Land, Infrastructure, Transport and Tourism. Kanto Regional Development Bureau, No. (3)-30522)
Organization for providing technical guidance for formulating proposals regarding improvement of aseismic capacity of Important Cultural Properties (buildings) (Accredited by Agency for Cultural Affairs)
Organization for providing technical guidance on design and supervision of conservation of Registered Cultural Properties (buildings) under nationally subsidized project (Accredited by the Agency for Cultural Affairs)

Staff

・Specialists with national qualifications:

Conservation architects accredited by Agency for Cultural Affairs(文化財建造物修理主任技術者), Qualified architects(一級および二級建築士), Qualified construction consultant(技術士), Qualified construction managers (一級土木施工管理技士), Qualified land surveyors (測量士)

・Other specialists:

Architectural technicians, landscape architects, archaeologists, historians, heritage consultants

Total number: 52
History
Founded as Hafu Zokei Research Institute in April 1970
Re-organized into Tokyo Office of Conservation Science Research Organization in April 1975
Re-organized into Japan Cultural Heritage Consultancy in June 1979
Business operation division was separated into a stock company in July 1987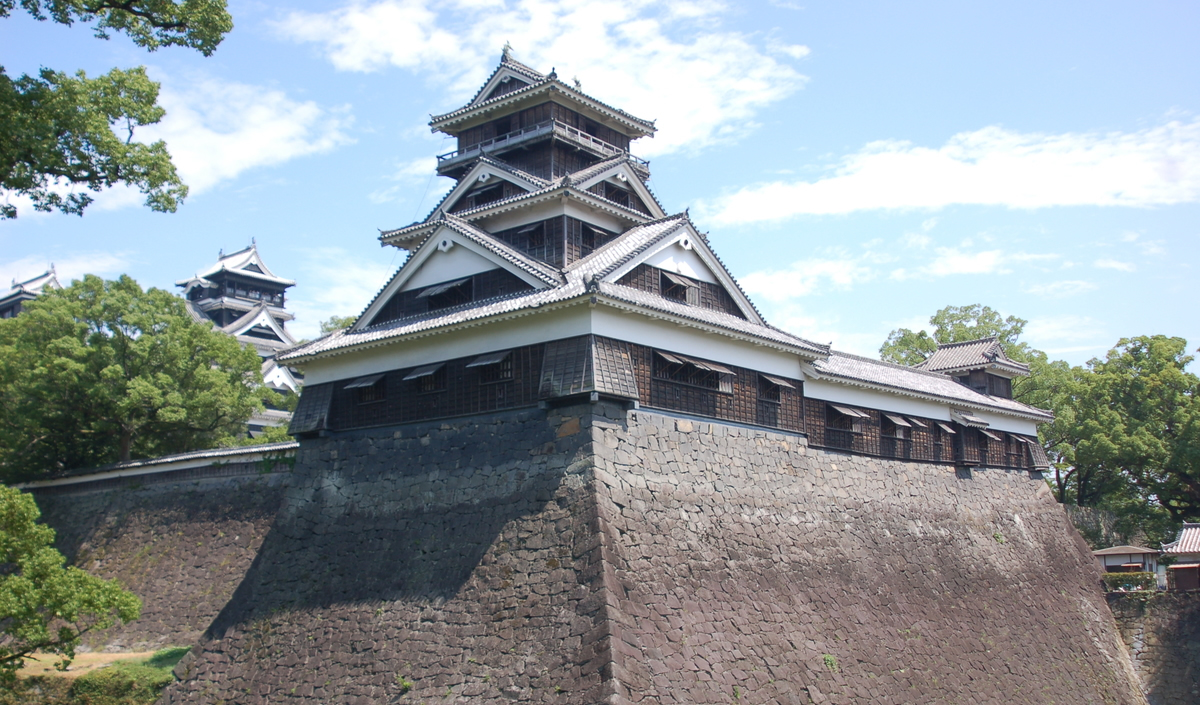 Philosophy
In recent years, the concept and values of cultural properties have expanded and become more diversified. In addition to scientific and educational perspectives, there has been an ongoing discussion as to how cultural properties should be more functional within our living environment, and how to better position them as integral elements of our cultural environment. Given such change, it has become necessary to not only preserve individual cultural properties as they are, but to consider conserving them in groups or in non-static manners.
We believe that cultural properties can be an anchor for communities. By recognizing their potential value, elucidating the historical background, cultural context and local characteristics, as well as incorporating them into urban planning and regional planning, the cultural heritage left by our forebears contributes to strengthening local identity and serves as an attraction for cultural tourism.
The conservation and restoration techniques for cultural properties that we have today are at a high level globally, thanks to the tireless efforts of our predecessors. We consider it important to build upon these techniques, and take a more integrated approach to cultural property conservation: a comprehensive process - from restoration and environmental improvement, to planning and management ? carried out in accordance with the natural and social sciences and in collaboration with engineers and designers.
Since the founding of our company 50 years ago, we have remained committed to improving people's cultural environment. We consider it our mission to collaborate with the owners and administrators of cultural properties and local people, while researching methods for conservation planning, and fully drawing upon the techniques backed by accumulated experiences.

Profile of Company Representative
Kazuyuki Yano, CEO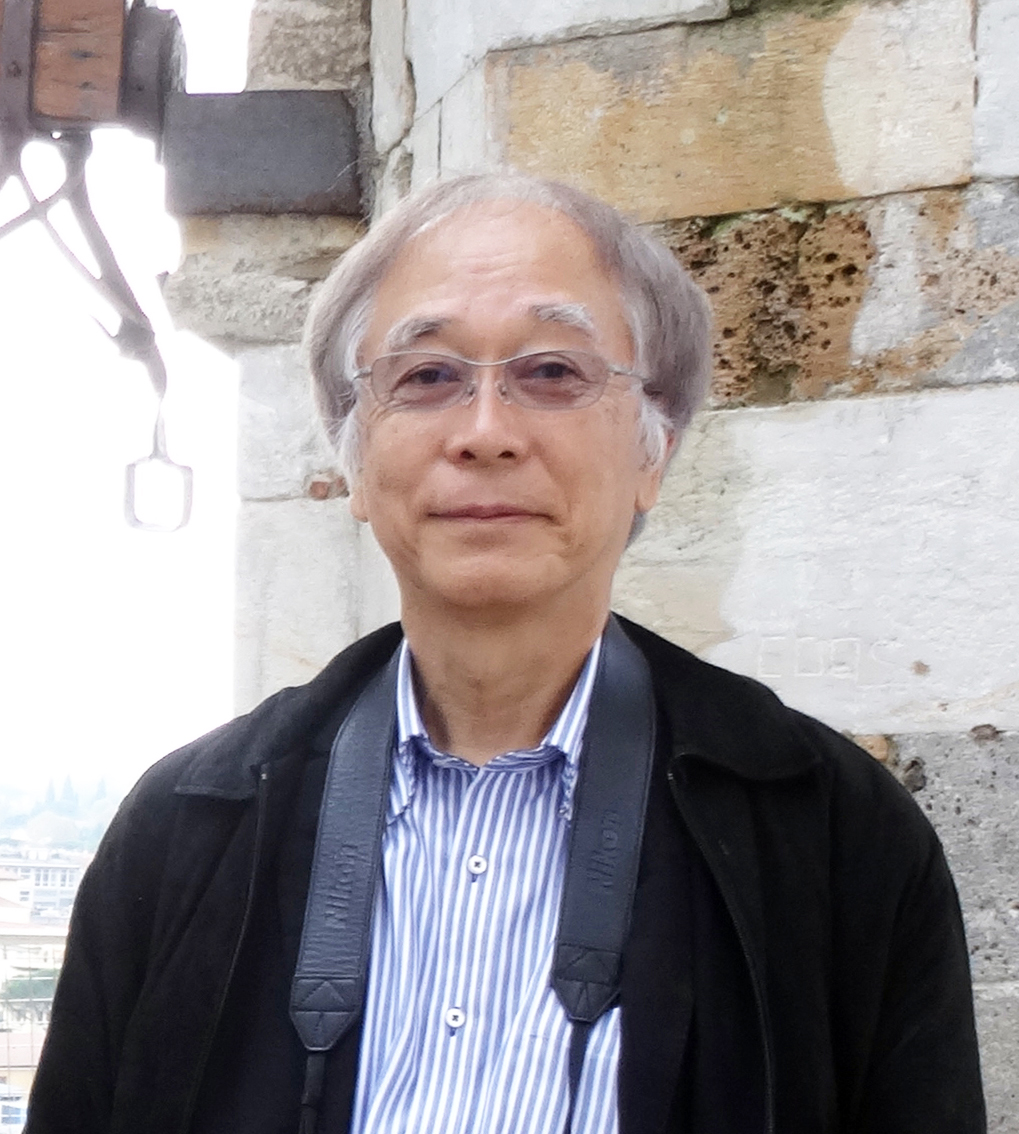 1946
Born in Kumamoto Prefecture
1970
Co-founded Hafu Zokei Research Institute
1971
Obtained Master's degree in Architecture from Graduate Institute of Engineering, Musashi Institute of Technology (Currently called Tokyo City University)
1977
Completed Doctor program in Architecture at the Graduate Institute of Engineering, Musashi Institute of Technology
1987
Became CEO of the Japan Cultural Heritage Consultancy in 1987
Positions outside of the company:

Board member and Secretary General, ICOMOS National Committee of Japan
Vice president, The Japanese Society for the Study of Archaeological Sites
Executive secretary, Association for conservation technology of stonewalls as cultural properties
Representative, Organization for archiving works of architect Kenji Hirose
Main publications:

Yomigaeru Kofun Bunka (Resurrected Kofun Culture)
Kukan Ryuri (Wandering Spaces) as cultural properties
Rekishi wo mirai ni tsunagu machizukuri michizukuri (Passing on the history to the future) (co-authored)
Company Awards
Award
Work/project awarded
Location
Year
The 5th Competition of excellent architecture using copper, First Prize
Ancient Life Interactive Center, Saitobaru Archaeological Museum
Saito City, Miyazaki Prefecture
1997
The 6th Shimane Landscape Award, Award of Excellence (Category of structures and others)
Yamashiro-futagozuka Kofun
Matsue City, Shimane Prefecture
1999
The 22nd Tohoku Architecture Prize, Encouragement Prize
Kosaka Town Community Center (Awardee and main designer: Seki Kukan Sekkei, Co. Ltd.)
Kosaka Town, Akita Prefecture
2002
The 1oth Sendai City Townscape Award, Special Award
Project on the vista from the Sendai Castle remains and for restoration of its stonewalls?
Sendai City, Miyagi Prefecture
2008
The 22nd Nagano City Landscape Award
Chokkura Oirai kan, an old merchant house, annex to the Nagano City Museum
Nagano City, Nagano Prefecture
2009
Civil Engineering Design Grand Prize
Horikawa Canal in Aburatsu
Nichinan City, Miyazaki Prefecture
2010
Good Design Award 2010,
Civil Engineering Design Encouragement Prize
The Site of Kitazawa dressing and flotation plants for ore dressing and the The Site of Kitazawa dressing and flotation plants for ore dressing and the Oma Port, former Sado Mine
Sado City, Niigata Prefecture
2010
2013
The 18th Ishikawa Landscape Award
Yamashiro Onsen, Public bath, Old Public Bath, Yunogawa
Kaga City, Ishikawa Prefecture
2011
2012 Good Design Award of the Japan Chamber of Commerce and Industry
Yamashiro Onsen, Yunogawa
Kaga City, Ishikawa Prefecture
2012
Hokkaido Red Brick Architectural Award
Public Architecture Association, Best Prize
Hakodate Magistrate's Office
Hakodate City, Hokkaido Prefecture
2012
2018
Japan Institute of Landscape Architecture Prize
Scenic Beauty Rakuzan-en Environment Improvement Project
Kanra Town, Gunma Prefecture
2013
Japan Shikkui Association, Best Work Prize
Bank of Iwate Red Brick Building
Morioka City, Iwate Prefecture
2017
Prize of Excellence, Civil Engineering Design Prize
Mimikawa revetment
Hyuga City, Miyazaki Prefecture
2018
The 28th AACA Special Prize, by Japan Association of Artist Craftsmen and Architects
Jikido hall, Yakushiji Temple
Nara City, Nara Prefecture
2018
Townscape Grand Award, Special Award
Yuino hiroba Hirari district, Hirano, Yamanakako Village
Yamanakako Town, Yamanashi Prefecture
2019
Japan Society of Civil Engineers, Tanaka Prize
Tottori Castle Historic Site, Giboshi Bridge
Tottori City, Tottori Prefecture
2019